The 2018 SEMA Show Surpassed Our Expectations Again
Below are highlights from the World's Largest automotive aftermarket show in Las Vegas
By Don Nelson, Photography by Dean and Deb Schultz. Updated November 9, 2018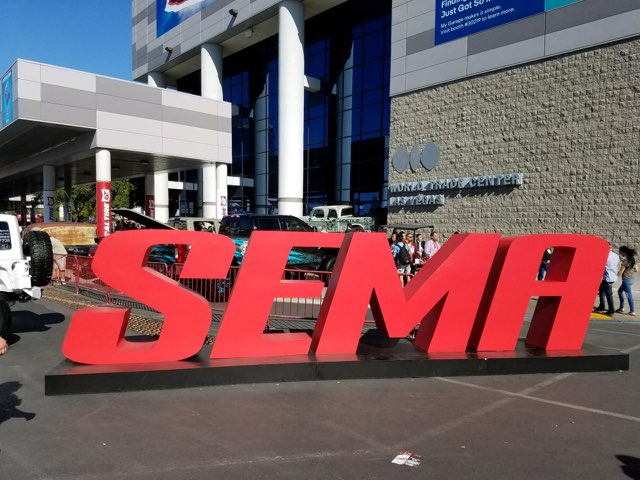 Every year the world's most significant event in the automotive aftermarket industry known as SEMA (Specialty Equipment Market Association) takes place. It was held in Las Vegas, October 30th - November 2nd, 2018. This year was better than ever! SEMA's trade show included over 2,400 exhibitors that set up displays and presented new products to over 160,000 domestic and international attendees from the automotive industry.
Exhibits include the newest car crazes, mega hp car displays, classics restored to perfection, resto-mods, along with hands-on demonstrations. For companies selling restoration parts and supplies, this is the place to make contacts and learn of all the new technology in the automotive industry. It's a who's who in the specialty equipment market and draws some of the biggest names in the industry. For more information go to www.semashow.com.
Below are some SEMA photo highlights.